Upcoming Author Events
---
---
Screening of documentary The Wisdom of Trauma
Vancouver Playhouse | 600 Hamilton Street, Vancouver
Wednesday November 1st | Tickets Sold Out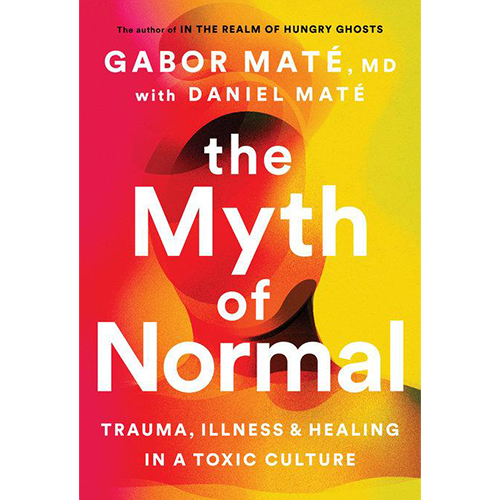 Esteemed physician and bestselling author Dr. Gabor Maté (BA'86, MD'77) has embarked upon a thought-provoking inquiry into why epidemics plague Western society. In the documentary The Wisdom of Trauma, Dr. Maté challenges our comprehension of abnormality as he unveils how trauma shapes our lives, influences our relationships, and affects our perceptions of the world. Instead of focusing on addressing behaviours and diagnoses, he urges us to cultivate understanding and compassion for the wounded human soul. Attend this film screening and discussion for a transformative evening of learning, healing, and community with Dr. Maté in person.
Dr. Gabor Maté will participate in a book signing session.
Books by Gabor Mate available below.
---
---